Why does FAQ Business Training exist?
FAQ Business Training started because our Founder Jane was sick of hearing stories about people getting ripped off.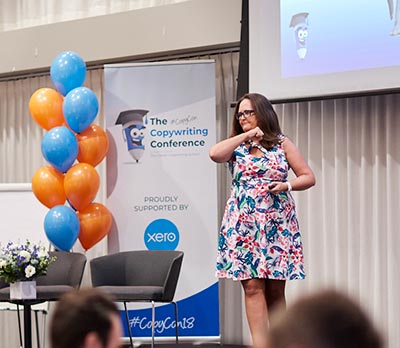 Small business training courses
Our Founder Jane Tweedy has presented well over 100 courses and events for small business owners via networking groups, conferences, industry associations and councils. Now is the time to help MORE English speaking small business owners all over the globe find real world solutions to their real world problems!
We provide training across all areas of business and are particularly passionate about areas where rip offs are common
websites
search engine optimisation
pricing and quoting
low cost marketing
Featured courses - oh no there's only one here!
We will be adding more courses to our FAQ Business Training Online School very soon!!
Note our PW Series are pre-recorded webinars and are a lower priced option.
What are our PW series courses?
PW stands for pre-recorded webinar. The PW series are therefore webinars we pre-recorded for other purposes, but wanted to share the great content more broadly. Find out why these differ from our other courses and provide a good low-cost session to trial our online training school.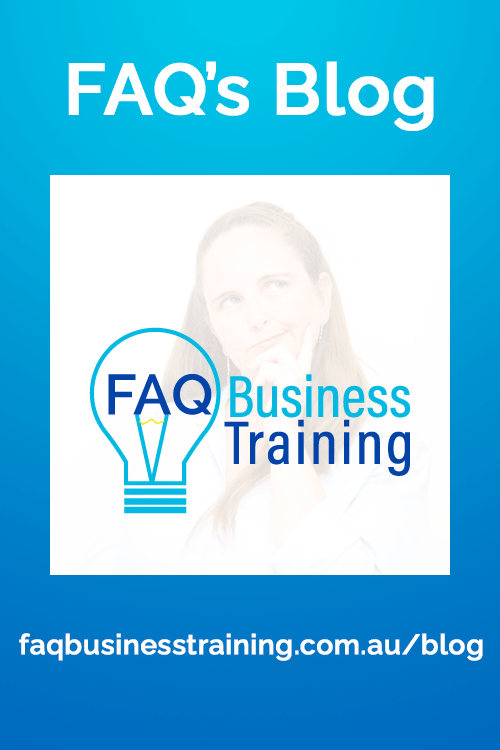 FAQ Business Training blog

Jump over to our business blog for lots of business tips and information.
We have blogs and vlogs (video blogs) on many topics including
brain dumping to declutter your mind
reducing expenses
managing family and friend relationships
why you may be overwhelmed
Google My Business top tips
... and so much more!
Check your inbox to confirm your subscription