What do your customers search for? Use this keyword research FREE tool to find out!

Your customers have a problem, a symptom or something they want to achieve. Where do they go to solve that problem? Socials, Google?


Your customers are asking or looking for a solution - can they find yours?
Keywords help them find you, your product, and service, your blogs, videos, podcasts and MORE
Learn how to find WHAT they are looking for and the ACTUAL words they use!

Please note you are buying the course only here.
Members may have received some SEO Keyword Research as a bonus (must complete your onboarding form to access it), or you can purchase some keyword research separately. This course explains how to conduct your own research, understand what keyword research is, how to read the reports and some use cases.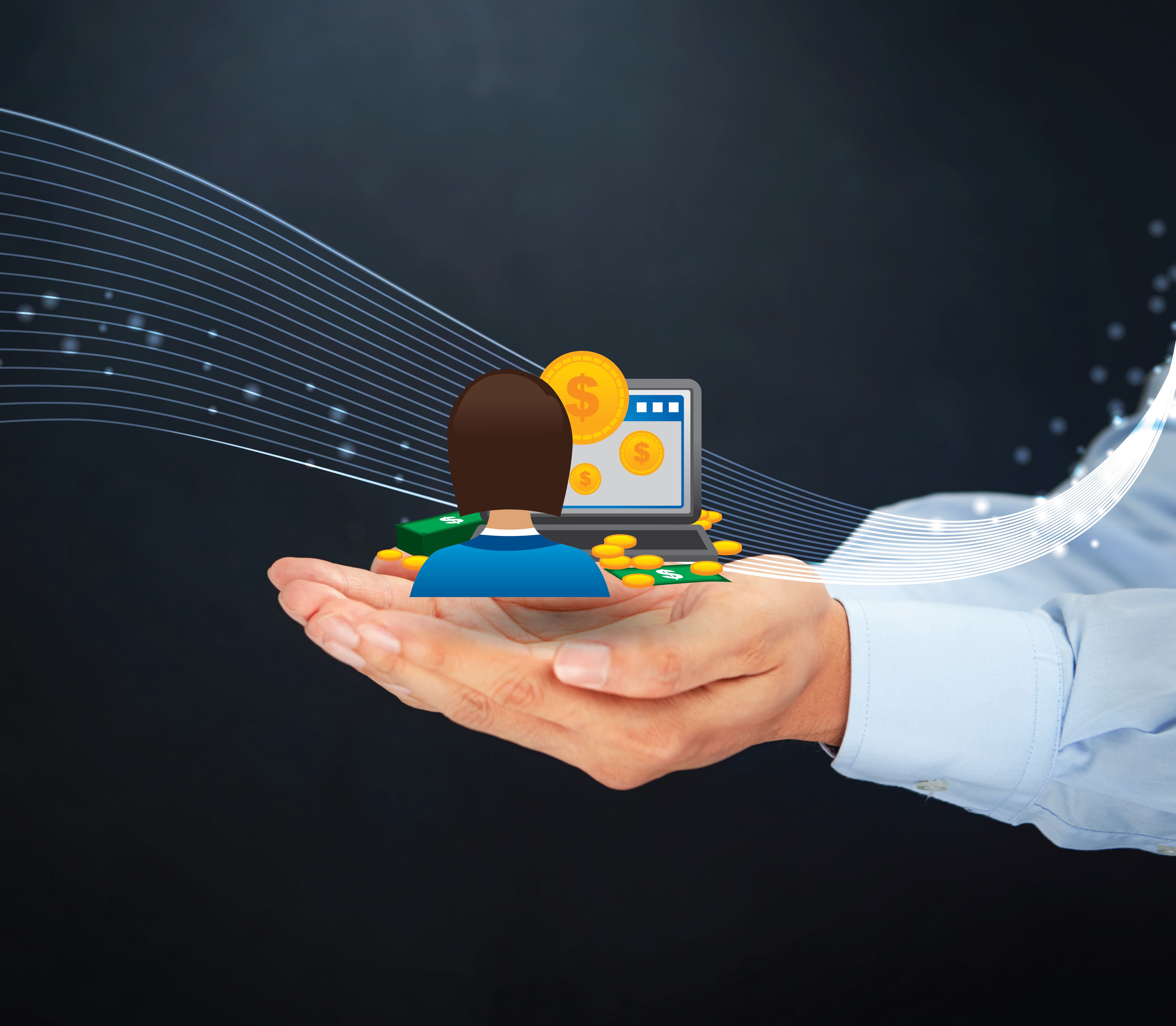 What difference will this keyword research course make?


Like any training, it will of course come down to you!
By understanding keywords and how to research them, you will be contributing to your ultimate success and sales. A bonus is we show you free and low cost tools you can use!
If you know what your customer is searching for, you can help yourself be found. Choose the right words and you can get in a number of cases 100x MORE search results!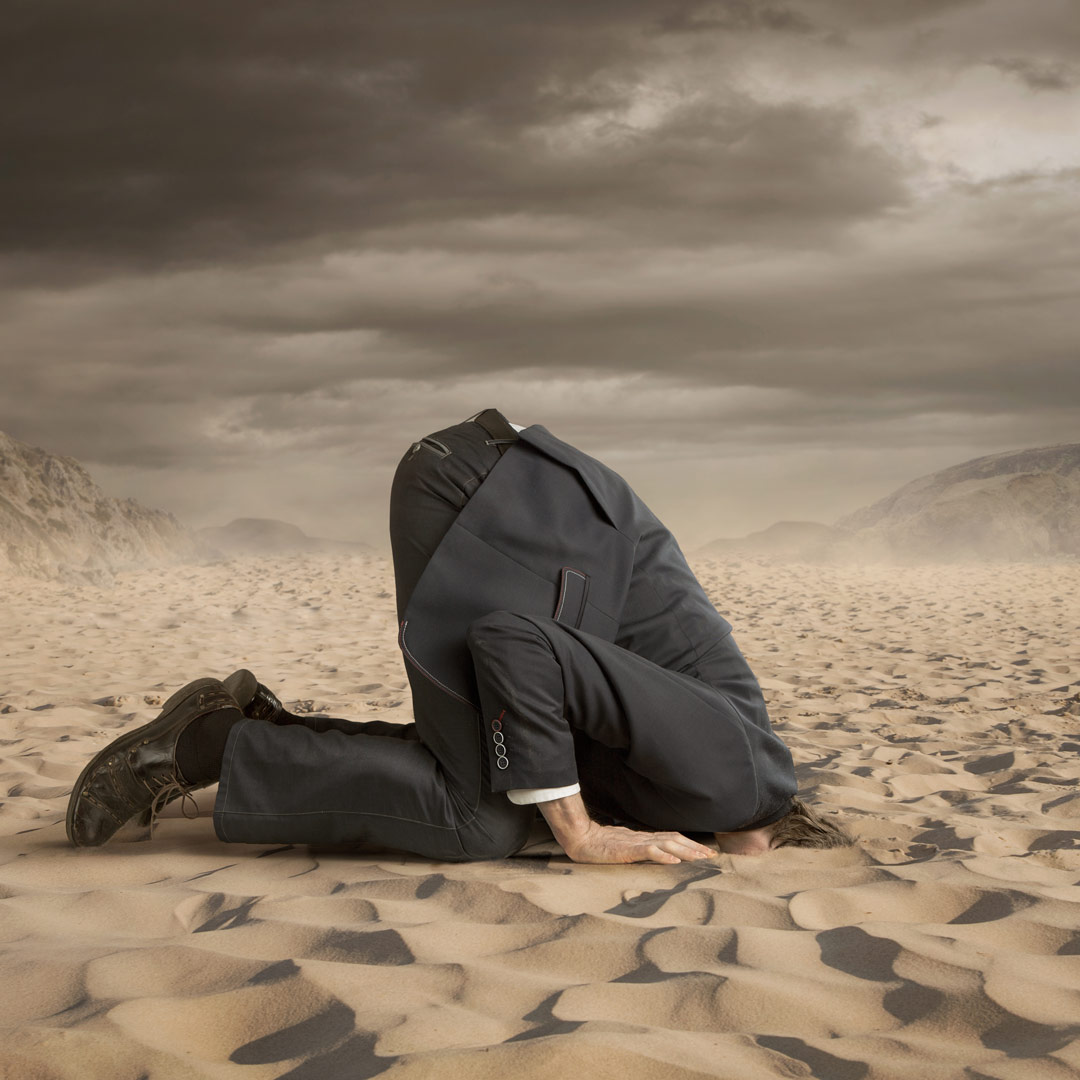 What if I don't choose the right keywords?

Your head in the sand is clearly going to mean you miss out on so many opportunities.
Choosing the wrong keywords may mean you become the world's best kept secret! If no one can find you, how will they buy from you?
Search Engine Optimisation (SEO) is often seen as a complex black box. The reality is much of it, like keyword research, is actually really easy, and well within the grasp of an everyday business owner!

What you get in the keyword research free tool overview course:
A 40 minute video on using the main Keyword research free tool we use Ubersuggest, plus some demonstration of Google Trends and Google Search. All of these can be used on YOUR site AND YOUR COMPETITORS (or any site pretty much!). Timestamped transcript also available for download.
Best way to join is via our membership! Why?
you'll get access to all the FAQBT Business Growth Membership benefits!
it will be half price to join via the membership rather than buying just this course (and if you can't see the value opt out before the monthly rollover - note you only need to buy the Course OR the membership) use code HALFOFFFIRSTMONTHAUD

ongoing members will get access to additional quarterly planning sessions (including the bumper sized financial year planning)
you get access to our growing on-demand training library including some done for you resources
live support pomodoro action accountability sessions, monthly Q&A, monthly networking sessions ...
Seriously what are you waiting for? My kidney? There's not much more I can give you!
BUT wait there's more! No not a set of steak knives but for members RIGHT NOW (joining before 30 April 2023) you'll get some keyword research done for you in your second membership month!


About your presenter Jane Tweedy
Jane Tweedy is a popular and award-winning business trainer.
Feedback from clients is constantly around the ability to break topics down and present them in a way that resonates with the audience, no matter their level of expertise.
Jane does the hard yards so you don't have to! She's learning every single day, being triggered with new ideas, and testing them out before turning into trainings.
To find out more about Jane you can check out our main website here.
Check out some of what our clients say below.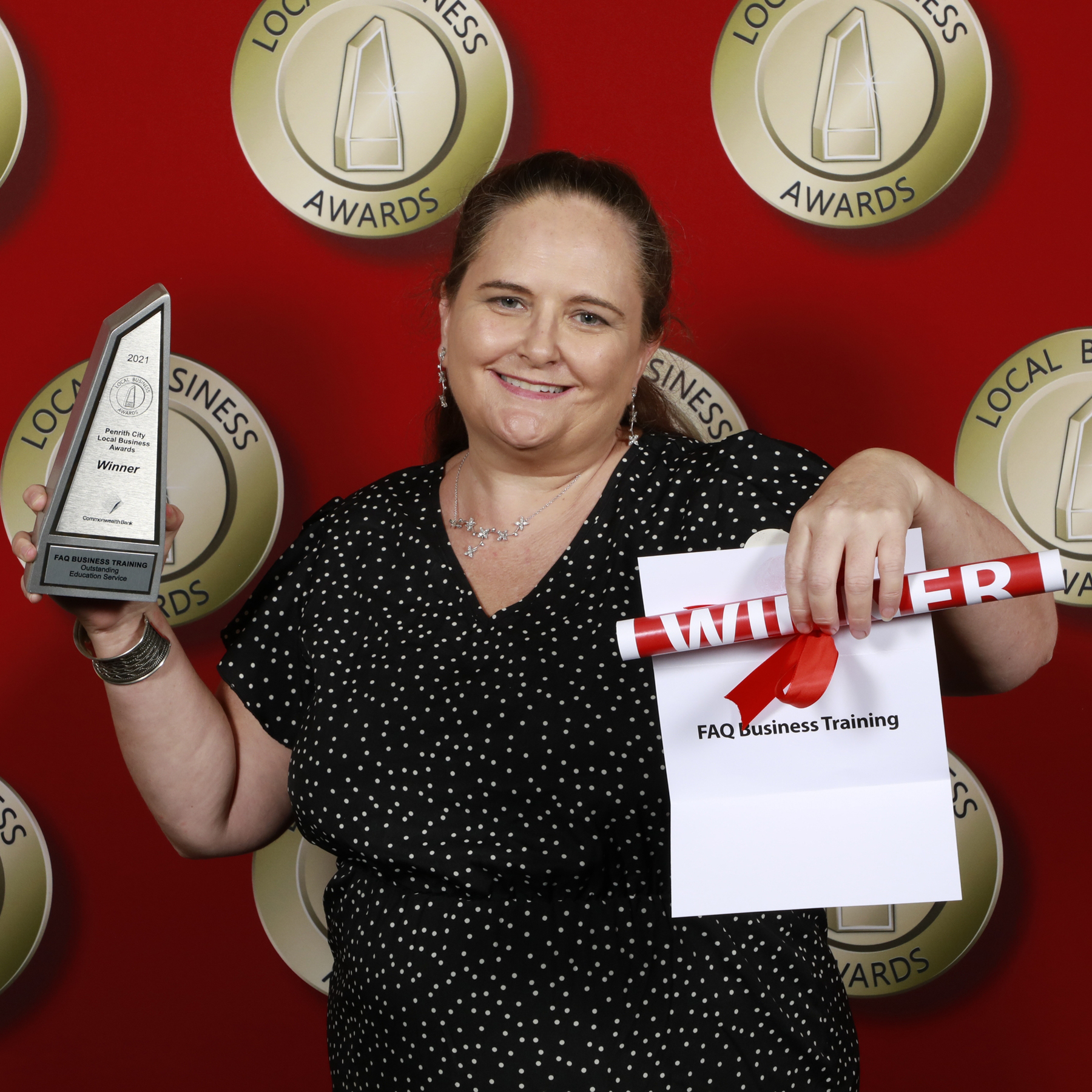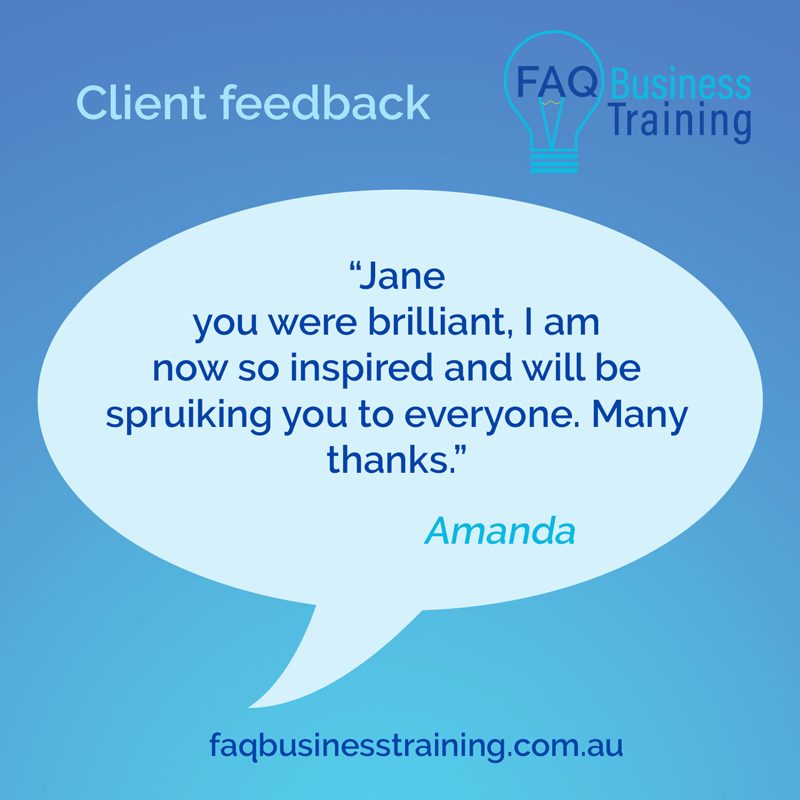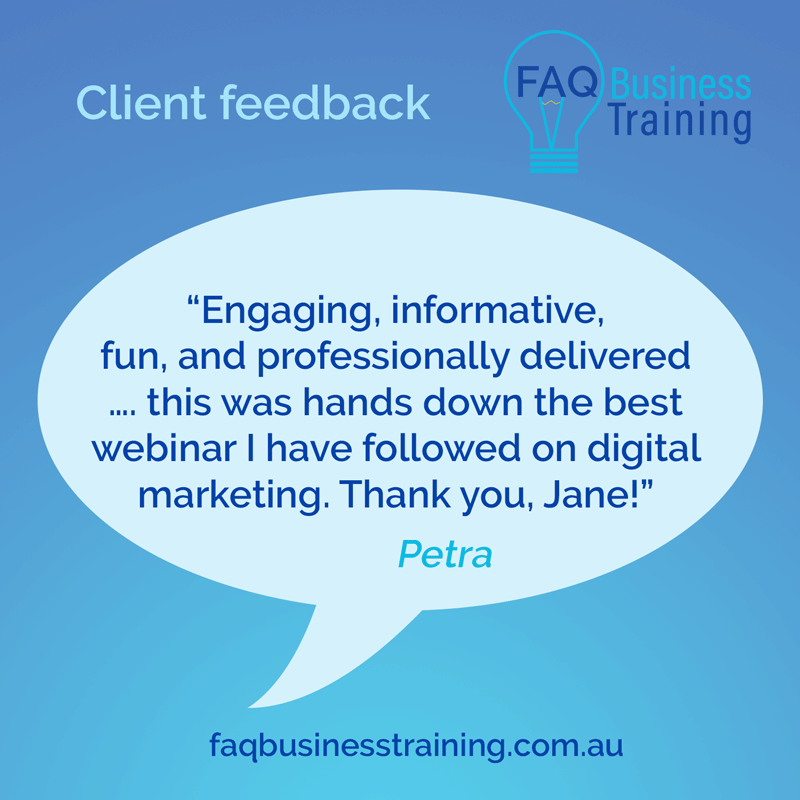 "engaging, informative, fun..."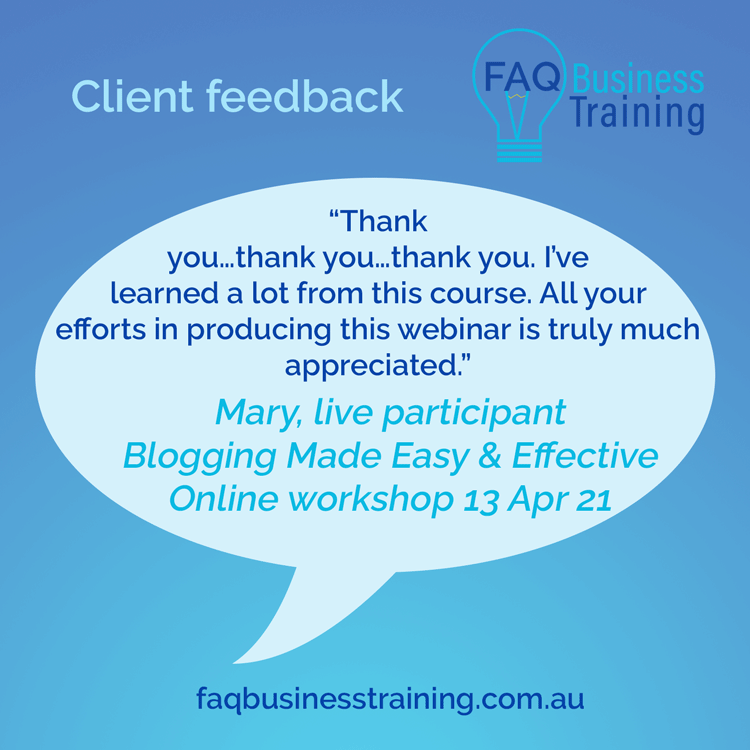 "learned a lot"


Frequently asked questions (FAQs)
Who will benefit from this keyword research course?
Any small to medium sized business owners and marketing/website people who want to understand how to complete keyword research.

If content is king, keywords are queen!

If I join via the membership do I need to buy/enrol in the course too?
No, you automatically gain Keyword research free SEO Tool overview access as part of your membership. Existing members have access to the course already. Members must complete their onboarding form to get keyword research sheets completed (no recording).


What if I have questions after the session?
You can ask below the course replay video. As a member you can ask questions at the live Q&A.
Private questions can be asked in paid coaching sessions, or you can purchase some keyword research.

I don't want to be a member, can I access just this course?
Your wish is our command. We designed this course to complement a bonus offer for our membership so you will find a lot more benefit as a member.
So you can, but it will be full price at AUD27 incl GST JUST for this course by clicking here.
When you do this course, you'll see there are a lot of connections to other courses (existing and coming) if you need to know more. So you may find you'll want to join the membership anyway!
Plus you can cancel the membership any time before the next payment so why pay double the price?


Any more questions or issues?
Please contact [email protected]

For best value and ongoing support join our membership!
This live training (with replay) is included as part of our FAQBT Business Growth Membership. AND we'll let you in for half off for the first month!
This is the BEST way to access the training as you will get access to related courses to cement your learnings and allow for improved implementation.
Get 50% off your first month AND access to this training (worth $49 alone). Use code HALFOFFFIRSTMONTHAUD for our month to month membership. No lock in required. Or if you prefer, lock in a year with 6 weeks free (no code required).