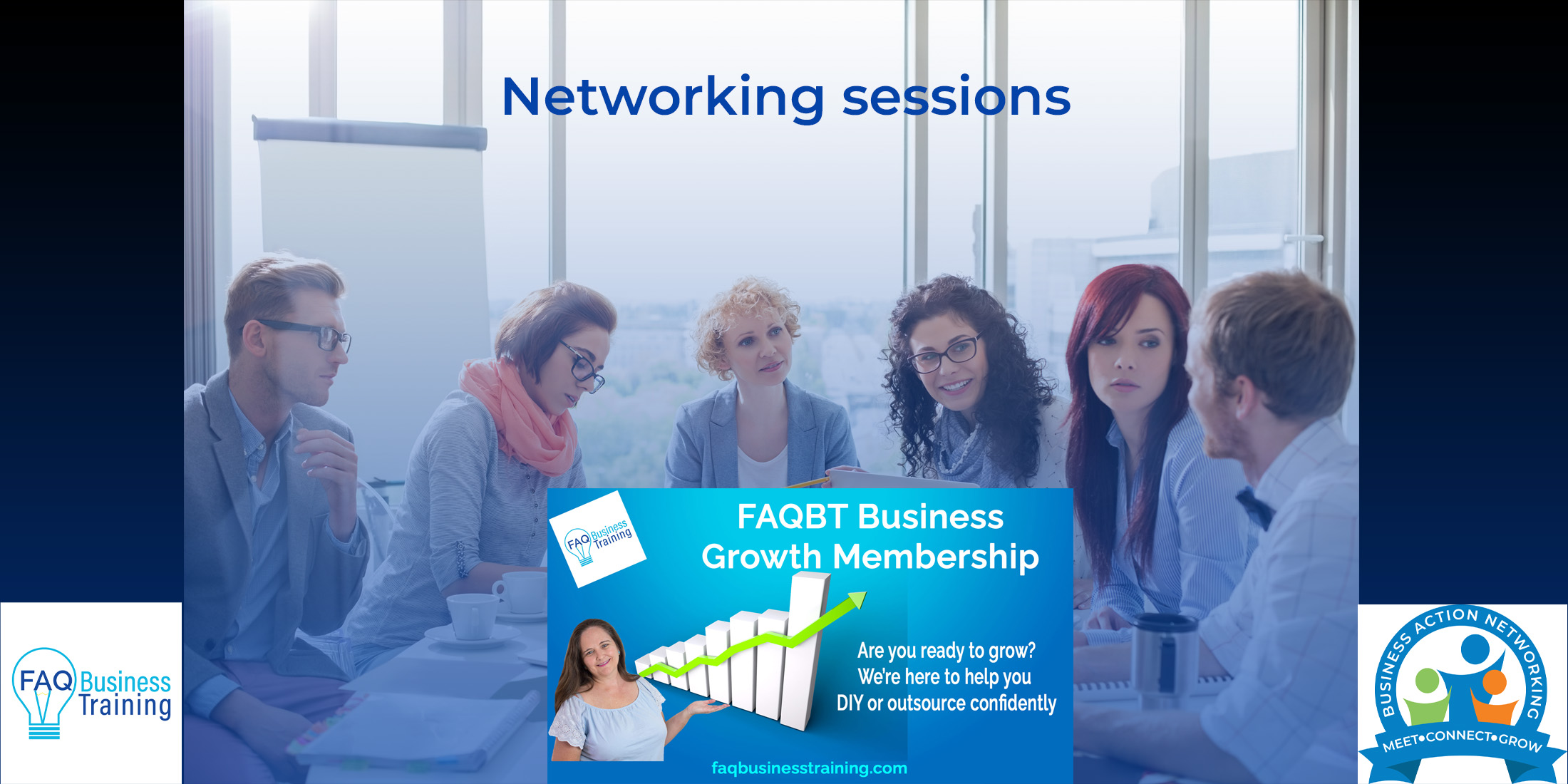 The place to find networking session details
This is for paid-up FAQBT Business Growth members ONLY.
Need to know when the next live networking session is and what's the link? Yes, you'll find that here!
Although we don't record the networking component, would you like to access the gold from past speaker keynotes? Yes, that's here too!
This 'course' shows closed for enrolment as it is only accessible via the FAQBT Business Growth Membership.
To access this course you need to be a paid-up member
If you want to access this course, please do so while logged into your membership. Otherwise you'll need to join the membership to access.