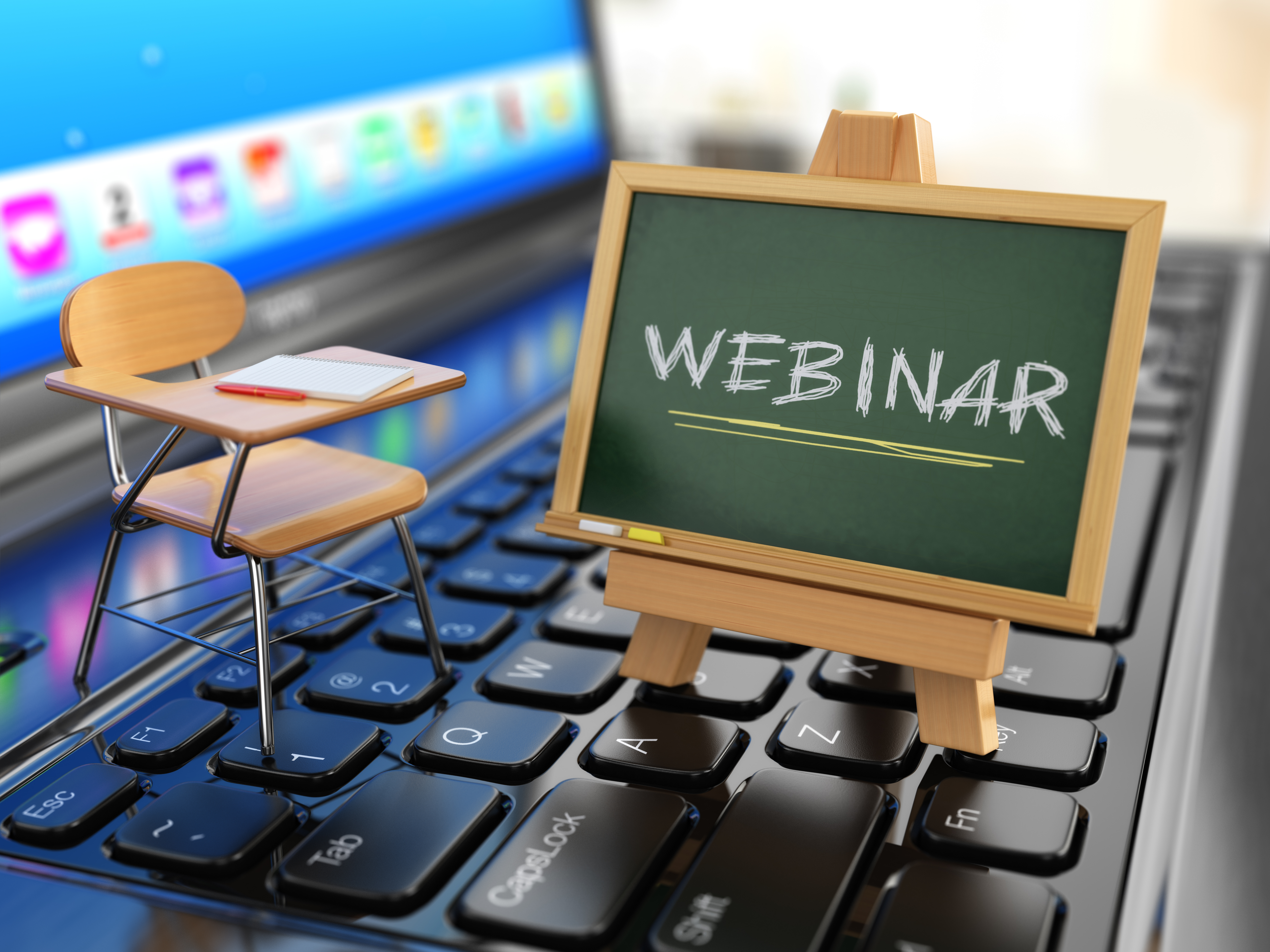 The place to find Q&A webinar details
This is for paid-up FAQBT Business Growth members ONLY.
Need to know when the next live Q&A webinar is and what's the link? Yes, you'll find that here!
Need to leave a question or three as you can't make the live? Yes, we do that here too.
Want to access the gold from past Q&A webinar recordings? Yes, that's here too!
This 'course' shows closed for enrolment as it is only accessible via the FAQBT Business Growth Membership.
Course content - you'll need to be logged in to access
To access this course you need to be a paid-up member
If you want to access this course, please do so while logged into your membership. Otherwise you'll need to join the membership to access.