What these live business coaching sessions involve
A solid hour or two dedicated to you and YOUR needs, tailored to your scenario.
Jane Tweedy is an advisor, coach, consultant, trainer and strategist, so no two sessions are ever the same! Each session will use a mix of modalities depending on your needs that session. When getting into deep coaching we will ask your permission to do so.
Topics we cover?
Whatever you need pretty much! People regularly are amazed by the breadth and depth of knowledge from an advisory and training perspective. Jane is also a Professional Certified Coach (PCC) with the International Coaching Federation (ICF).
NSW, Australia residents please read!
The NSW Government funds the Business Connect program to provide advice to help start, adapt, grow or even exit your small business.
Jane Tweedy is a Business Connect Advisor. NSW clients should therefore NOT book a discovery call or paid one-on-one business coaching. Instead you can sign up to Business Connect and Jane will be in touch to book your session. If you are already a client please contact Jane directly to book another session or use the Calendly link you were sent.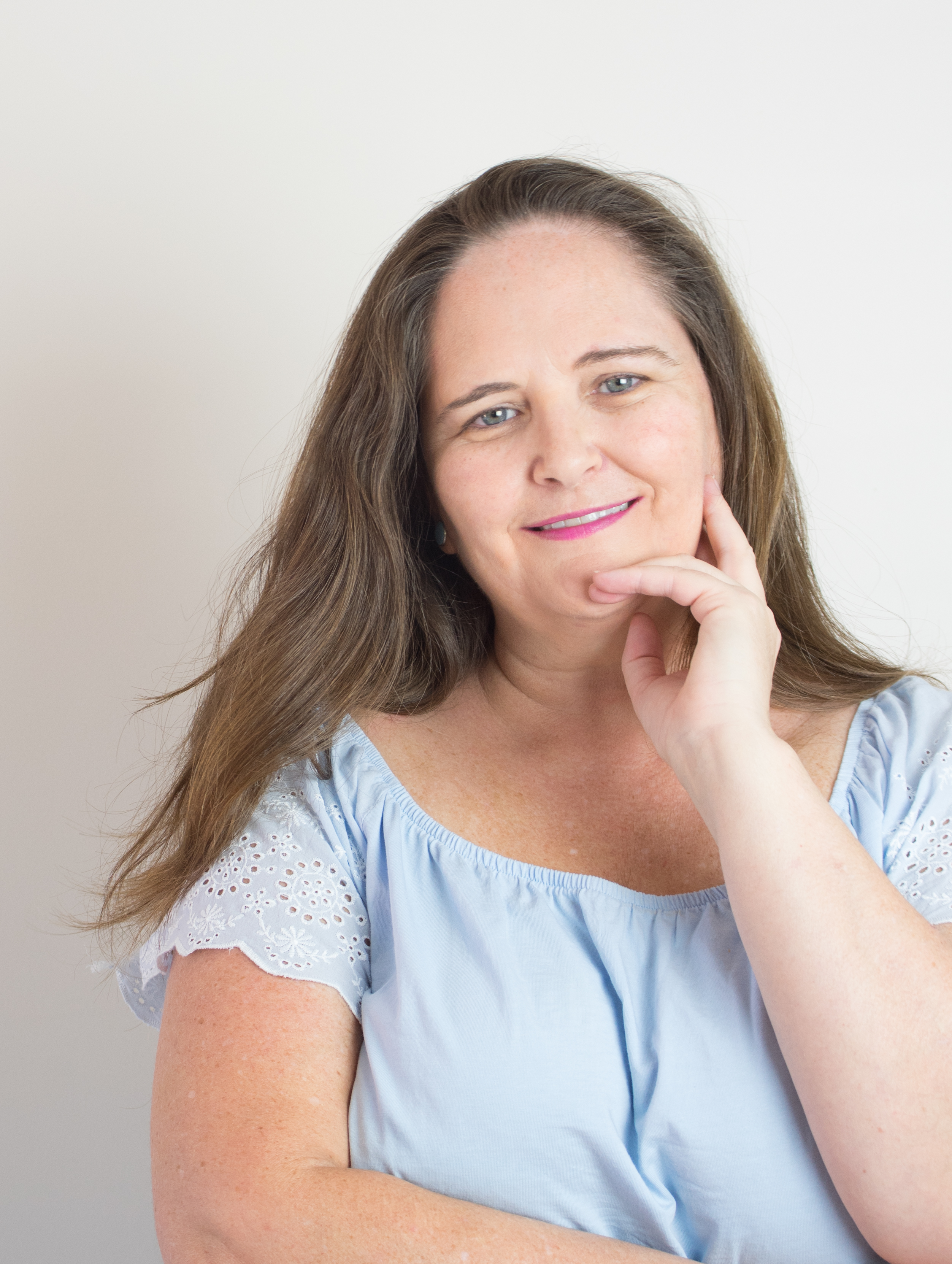 Free 15 minute discovery call
If you have never worked with us, we would prefer you to undertake some of our training courses first, and/or book in for a FREE discovery call.
You can also find out about Jane Tweedy and her background and vast qualifications here.
A discovery call does not involve providing advice, training, consulting or coaching! Rather it is to determine if we are a good fit.
The purpose of the call is to:
get some initial background from you
identify your current concerns
let you know how we would work together and address any questions you may have about hiring me
see if like each other - do we have a good rapport?
to establish your needs as a member of the FAQBT Business Growth Membership
Ready to book a discovery call now? Please click here to go to our calendar.
Your intake form has been submitted. Check your email for a copy of your responses. If you're accepted, you'll receive an email with a link to checkout.
Frequently Asked Questions
Can I get a refund if I'm unhappy with my purchase?
If you are unsatisfied with your coaching, reach out to us discuss your options. As the sessions are tailored and involve our time they do not tend to be refunded.
To avoid any possible issues please book in a free 15 minute discovery call. This is not a session but rather an assessment of fit and capability to assist you.
You can however end our coaching relationship with only 24 hours notice. We do not lock people in long term!
How do I schedule my appointment?
Upon purchasing coaching, you'll receive further instructions on how to book a time for your appointment, once we have reviewed your application and assessed suitability.
Can I purchase coaching more than once?
Absolutely! If you find yourself in need of coaching more than once, simply purchase the coaching again. You will not need to resubmit initial information, just some points around your current concerns. You will be supplied a link to rebook.
Most clients will want to check-in with Jane regularly to help them stay on track. When working for yourself it can be useful to have external accountability.
I'm in NSW, Australia, what do I do?
Please click the Business Connect link above or contact Jane directly. As the sessions are no cost, we jump straight into the advisory session.